The Good Dog
From the creator of Blue's Clues comes the adventures of Tako, a puppy who is adopted by 8 year-old Ricky without his parents' permission. Ricky's parents agree to let Tako stay, under one condition: he must be a good dog and always follow the rules.
Tako wants to stay with the family more than anything; but when mean Mr. Pritchard, a competing businessman sets out to secretly sabotage the family's bakery, the only way Tako can protect them is to break the rules.
Ultimately, Tako and Ricky's family discover small people can accomplish big things and sometimes you have to be a little bit bad to be very good.
In Barnes & Nobles, nationally, Fall 2015
To learn more, e-mail: Jessica@nohandsproductions.com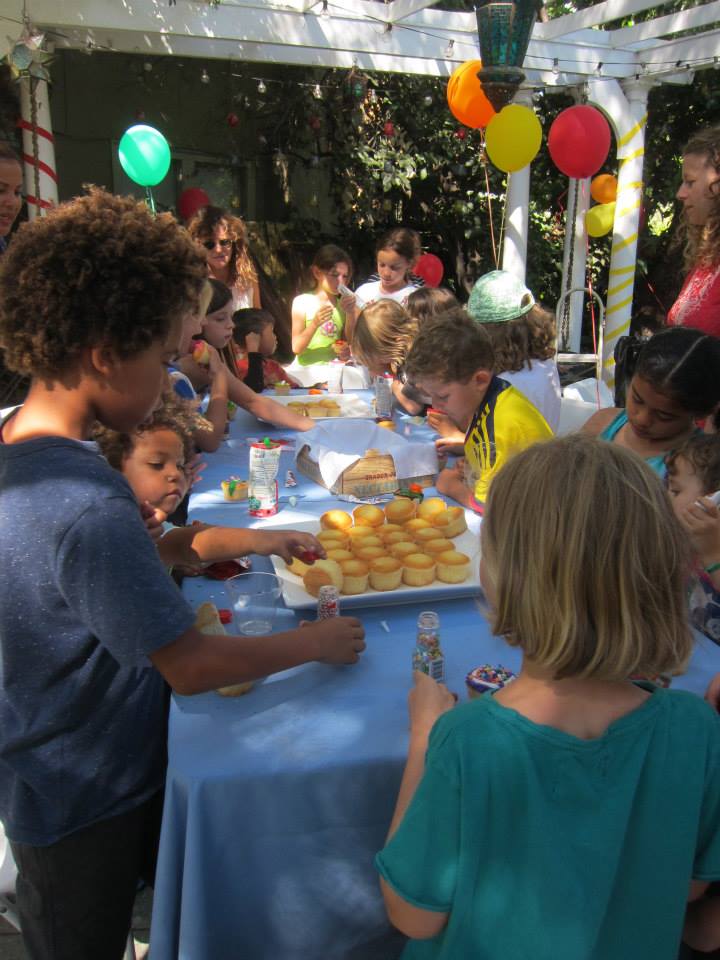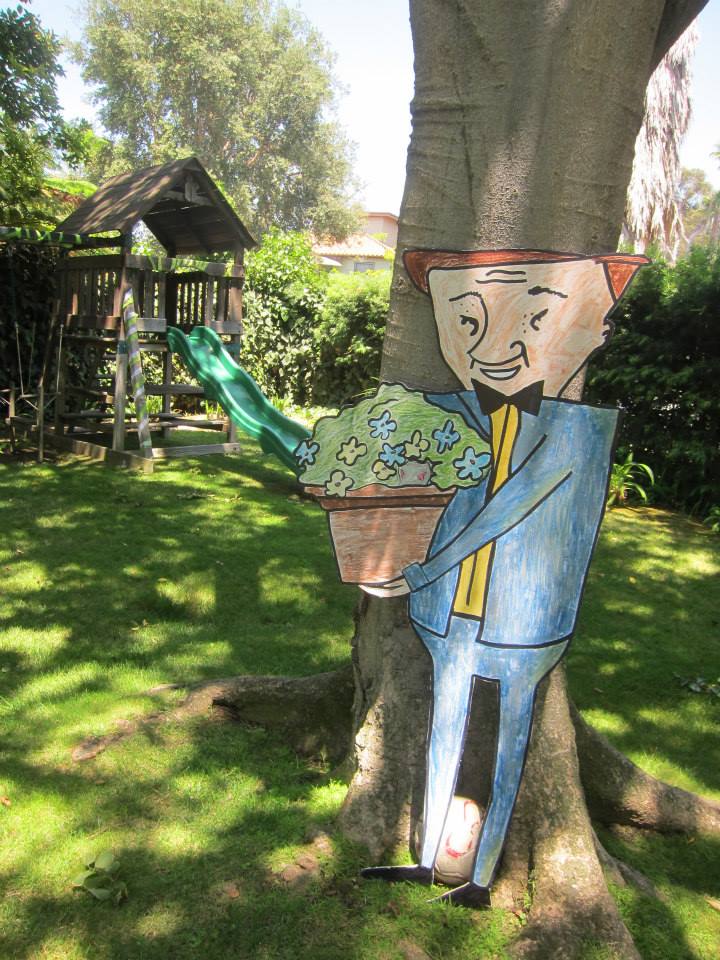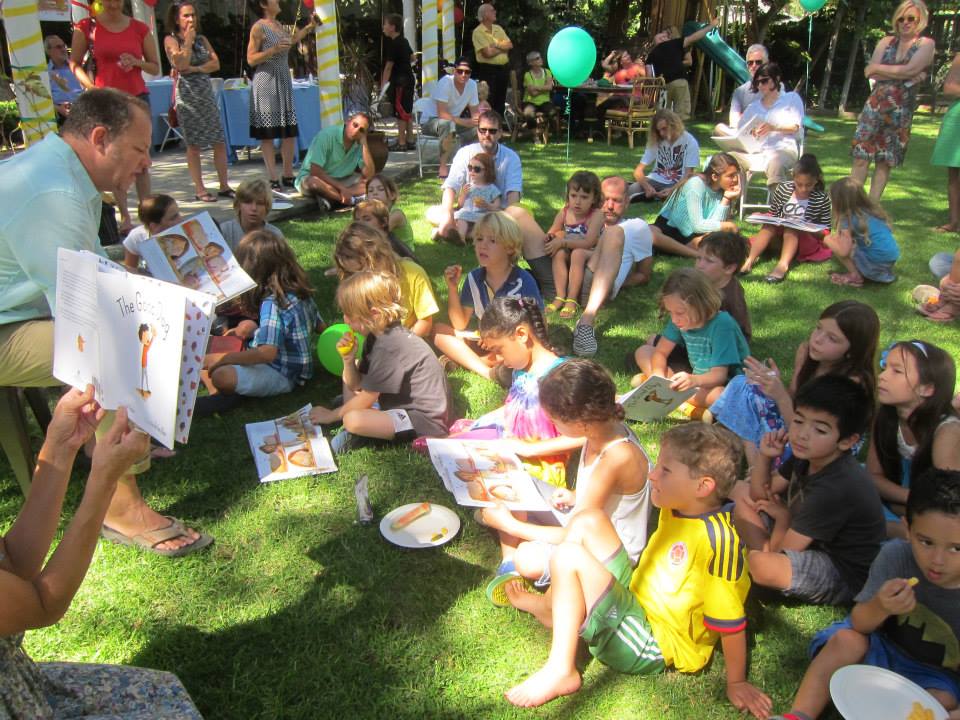 Children's Publishing Experts Share their Thoughts...